Youth Member Registration
Anyone ages 18-35 who would like to connect with other African youth and leading professionals around the world can become a YALDA member free of charge. Our only requirements are that you are passionate and ready to work for the improvement of the lives of many impoverished peoples on the continent; you are willing to foster communication, understanding and work with other people different from you (be it nationality, gender, political preferences etc.); you are ready to use the resources on this website and those offered by our partners, and you must strive to understand the mission and purposes of YALDA accurately enough to serve as an ambassador for the organisation in all respects.
In order to register, you need to join the nearest YALDA branch in your country, simply by emailing them and obtaining an Access Code from them.
If there is currently no branch in your country, or if you encounter difficulties, please send us an email to contact@yaldafrica.org.
As a YALDA member, all information you provide here will be posted on the YALDA network (remember this when you answer). However, the only contact information that will be displayed, will be your email. All your other contact information (address, home number and cell number) will remain private unless you indicate that you want us to include it.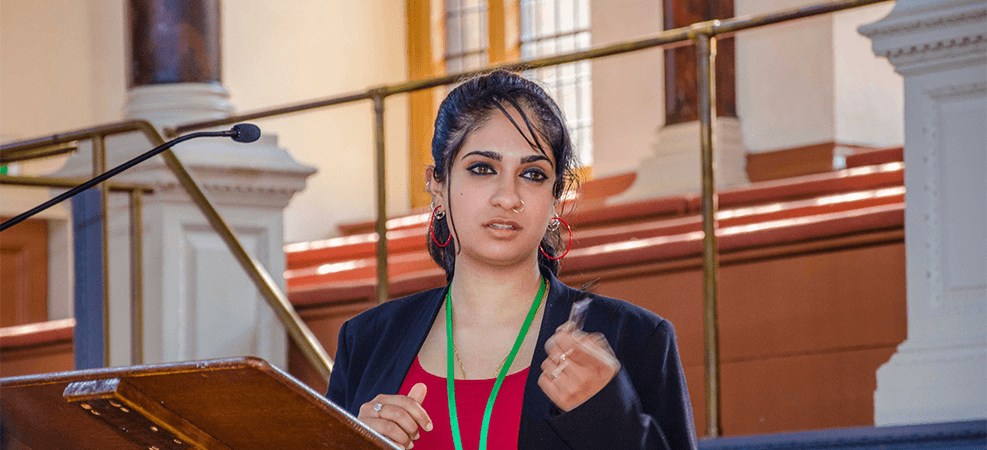 Please complete the following youth member registration form (accurately and truthfully).
(all * are required fields)
Please access registraion from with member code and complete it in order to login YALDA via